"Combining our skills with our imagination we have a clear view of your vision"
iWebStudio-Tech is a affordable and professional full-service Web Development and Mobile Application Development company based in Bristol. We are specialists in creating online websites that integrate with all different types of E-commerce systems.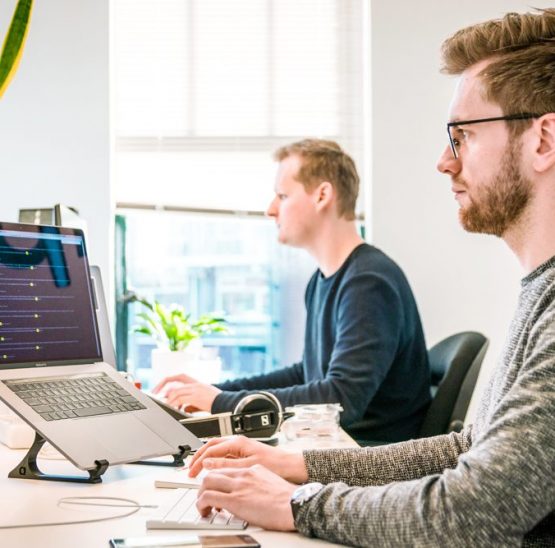 Cryptocurrency Wallet Implementation
We bring your online platform to the next level this means that you can receive money for your products in cryptocurrency.
Our team of professionals will explain and implement the next gen. payment methods.
If you are willing to begin investing in Crypto and you don`t know how to start, our friendly team of experts in blockchain technology will help you through the process in no time setting you up with everything.
You can keep in touch with our investors giving you the best trades, keeping you up to date with everything new from the crypto world.
We are working with different clients all over the world