iWebStudio
The Heart & Soul of Digital
We bring ideas to life
</>
We bring ideas to life
</>
We bring ideas to life
</>
We bring ideas to life
</>
We bring ideas to life
</>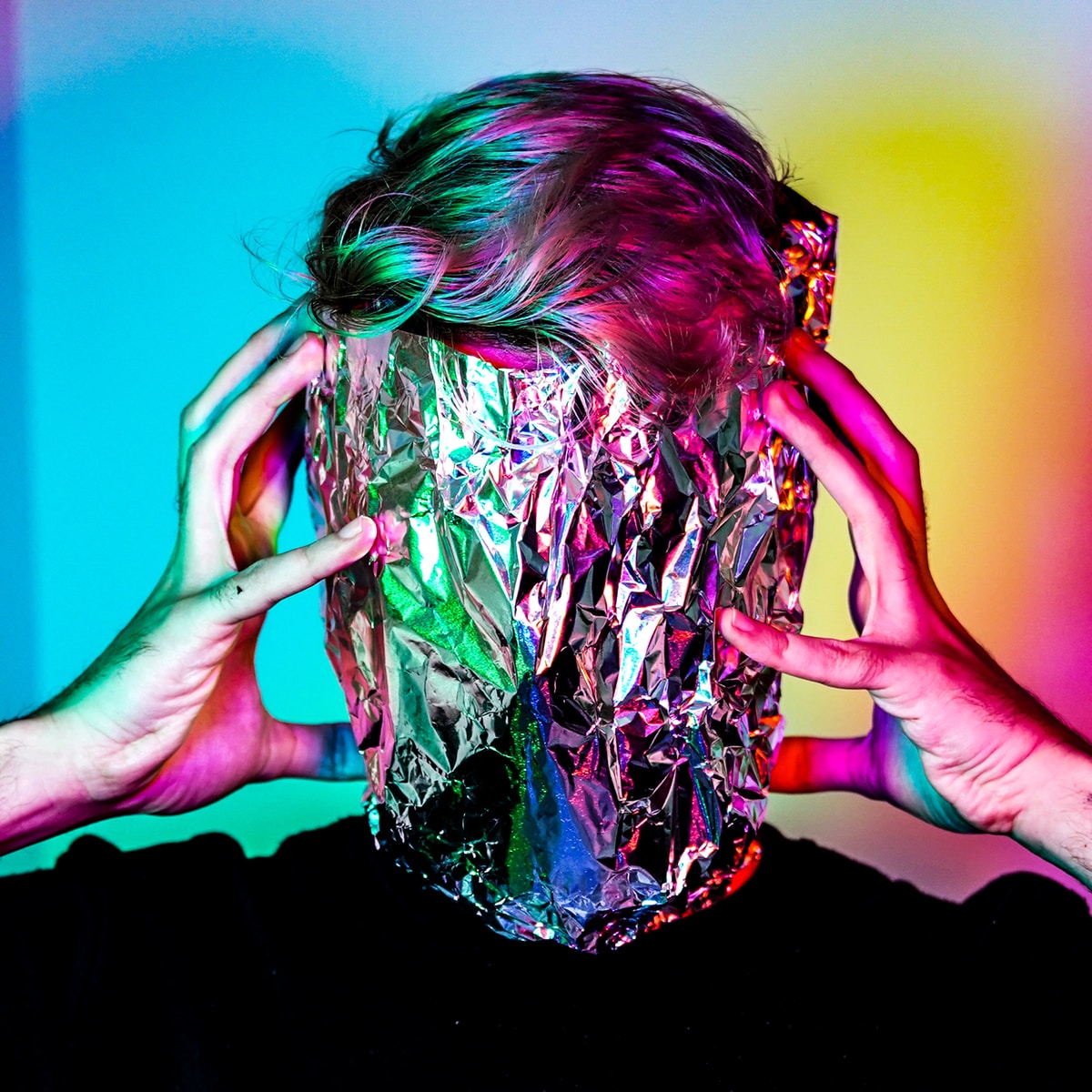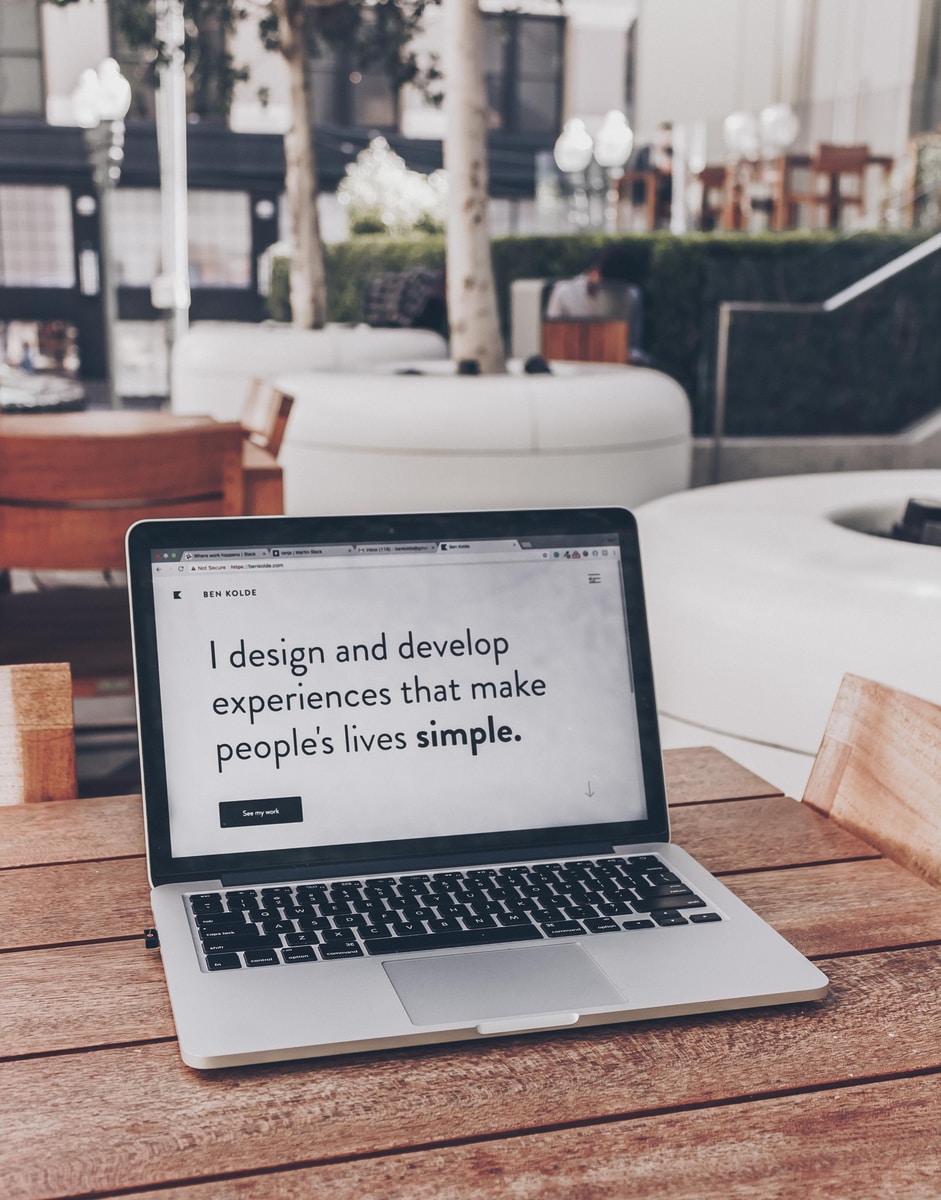 01. who are we
We think cool.
We do cool.
iWebStudio is a creative web design agency based in the United Kingdom that specialises in creating custom websites for businesses of all sizes. We believe that your website should be a reflection of your company's unique personality, and our team of designers and developers will work with you to create a custom solution that meets your specific needs. Whether you're looking for a simple site to showcase your products or a complex e-commerce platform, we have the experience and expertise to make it happen.
Measurable results are the name of the game
I am very pleased with the attention and service I received from iWebStudio-Tech.
Raz is insightful, responsive, patient and professional.
He really went above and beyond to turn my every wish into reality and build the website of my dreams.
Can't recommend him enough!

Dominique

Marketing Director, Embraceholistichealth
In order to have the perfect website for HexCars, iWebStudio knew that they had to take into account the company's branding, their target audience, and the overall message that they wanted to communicate. They also had to make sure that the website was easy to use and navigate, since potential customers would prebook their journeys and use the website as an app.
After taking all of these factors into consideration, iWebStudio was able to create a website that perfectly reflects HexCars' brand and corporate identity.
Highly recommended!👍

Stelian Paval

Director of HexCars LTD
iWebStudio designed my website and did an incredible job. I was looking for a easily accessible, functional and professional website and Raz knew exactly how to go about this and exceeded my expectations. Very reasonably priced compared to competitors and a really nice guy also. Met with me over coffee to discuss my ambitions and had regular meetings and contact to ensure that I was happy with how the site was going. Very happy with how the site looks and would highly recommend.

Joshua Mead

EvolveHealthAndFitness LTD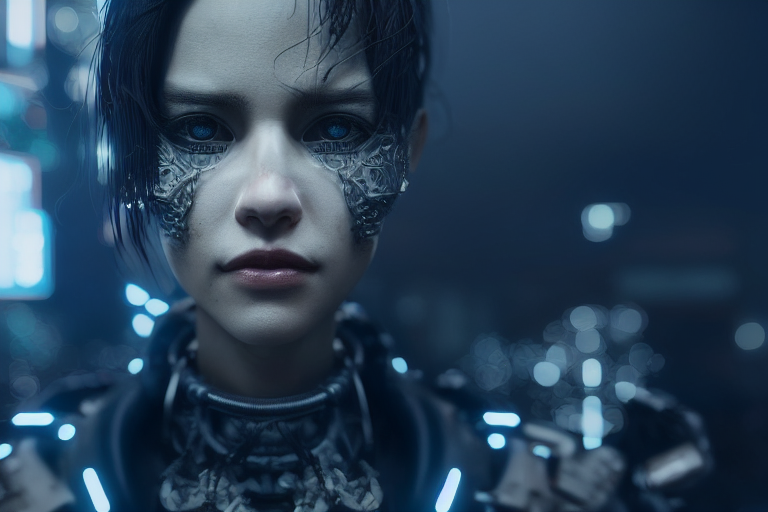 03. trends
Digital Art - A Creative Move in the Digital Landscape
NFT's have exploded in popularity in recent months as a way to create and sell digital art. Stories have always been a popular form of entertainment, and with the rise of digital media, they have only become more popular. There are now many ways to create and sell digital art, and NFT's are one of the most popular. While some people may see them as a passing fad, there is no doubt that they are here to stay. If you're looking to get involved in the world of digital art, NFT's are a great way to do it.
Do not hesitate to book a free consultation to find out more
04. portofolio
Our skilled team of professionals are able to provide you with a clear and concise vision of your desired outcome. With our years of experience and imagination, we are able to bring your vision to life.